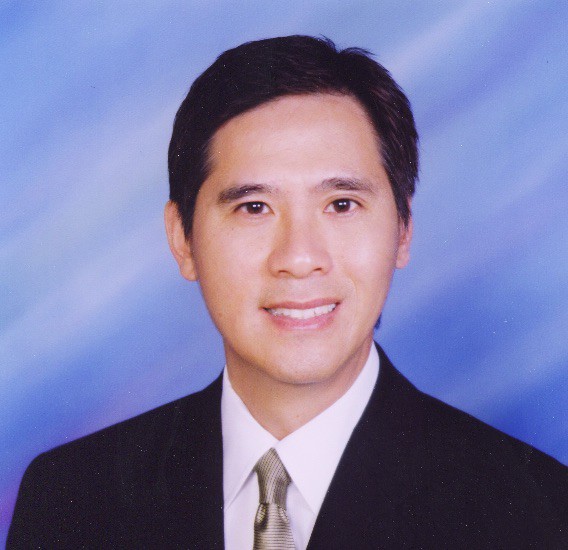 Your

REALTOR

Vincent is a top Alhambra realtor who has helped his clients make smart real estate investments for over 20 years.

Your

NEGOTIATOR

Vincent knows how to market and negotiate for the highest returns and the best possible deals in Alhambra.

Your

EXPERT

Vincent uses the newest tools and strategies to help you sell or buy your dream home in Alhambra.
How

Vincent Yan

Can Help You
FREE

Home Furniture Staging!

When you list your Alhambra home with Vincent.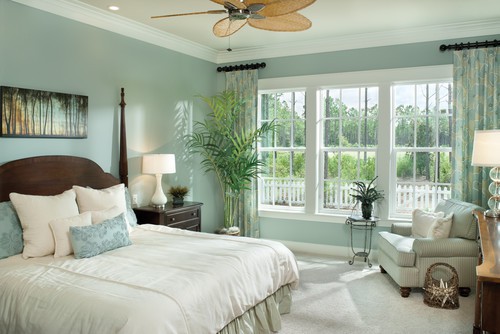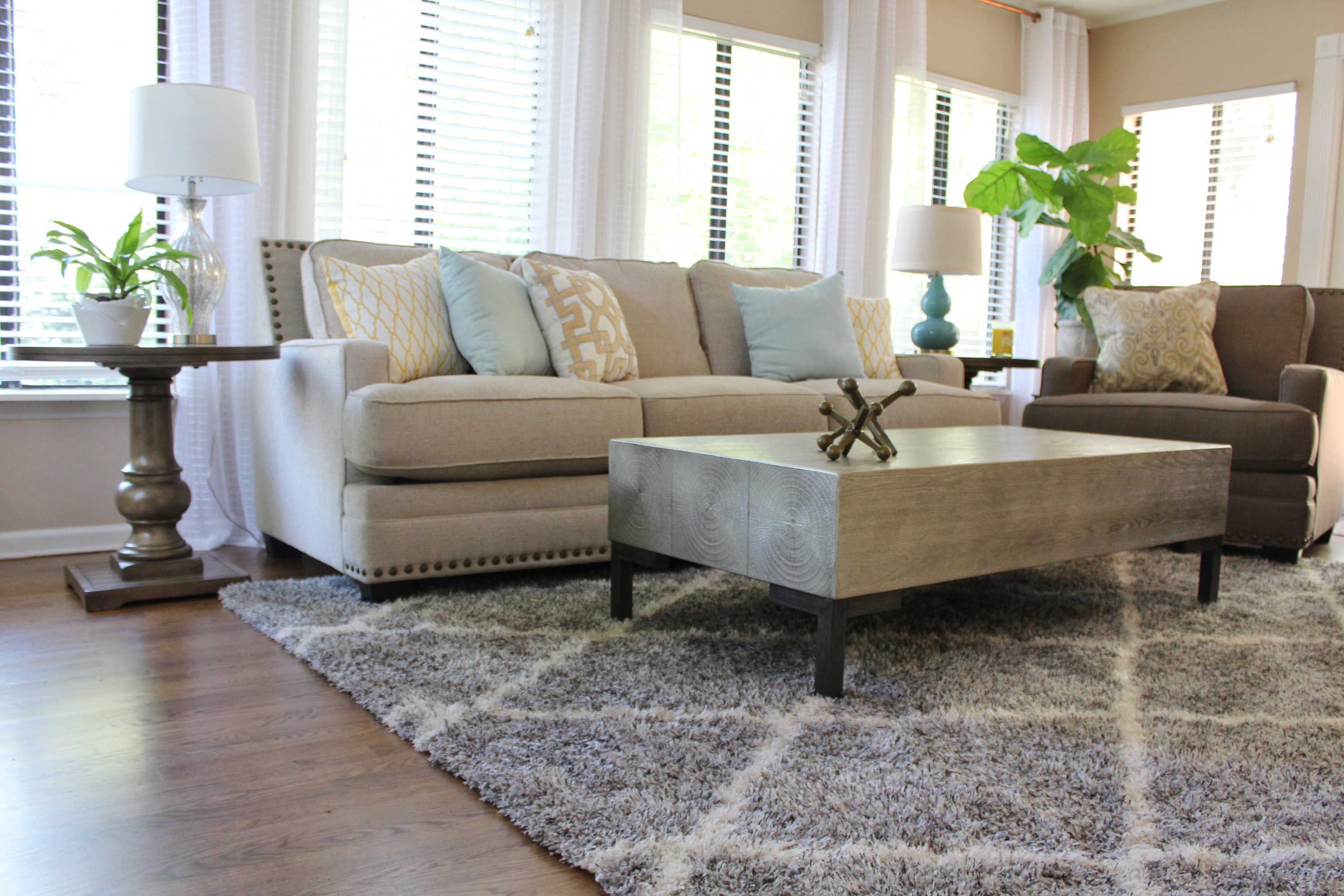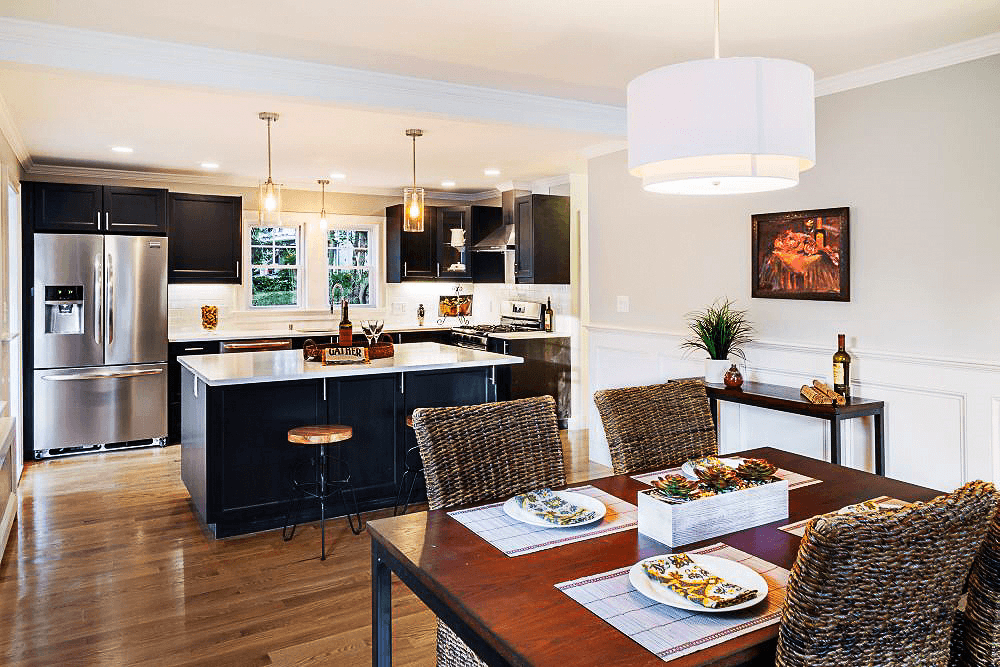 As your Alhambra realtor, Vincent will stage your home to help you 
sell it

faster

and

at a

higher price, at

no cost

.
---
Start Staging Your Home
---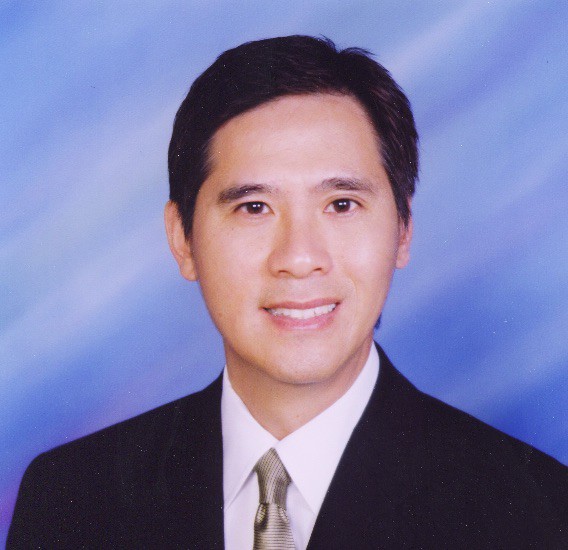 ---
More than just your Realtor
As an experienced real estate broker in Alhambra, Vincent has built his career around genuine connections and friendships, especially with his clients. He treats each property as if it's his home, each client like a friend, and works with absolute attention with a personal touch on every matter, using his skills and experience in real estate and his enthusiasm for architecture and design in setting up a home for listing, or in finding your dream home in Alhambra. His mindset is simple: to save or get you more money, and to take care of all the technical issues so you can rest easy.
Learn More About Vincent
---
---
---
Address
16404 Colima Road
Hacienda Heights, California 91745
---
Phone & Email
Are you ready to sell or buy your dream home in Alhambra?
Fill out this form to get started!